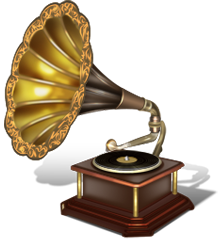 ◈ A u d i o L i b r a r y ◈
Middletown Bible Church


"So then faith cometh by hearing, and hearing
by the word of God." ~ Romans 10:17

B i b l e C o n f e r e n c e M e s s a g e s
G e o r g e Z e l l e r ' s M e s s a g e s
Last Updated:
6/15/19
◈ Next Update: 6/27/19
M e s s a g e s f r o m t h e P a s t
Thank you for visiting the MBC Audio Library webpage. New messages in MP3 format are added on a weekly basis. Please email us to request messages on audio CDs.